Natale Side Table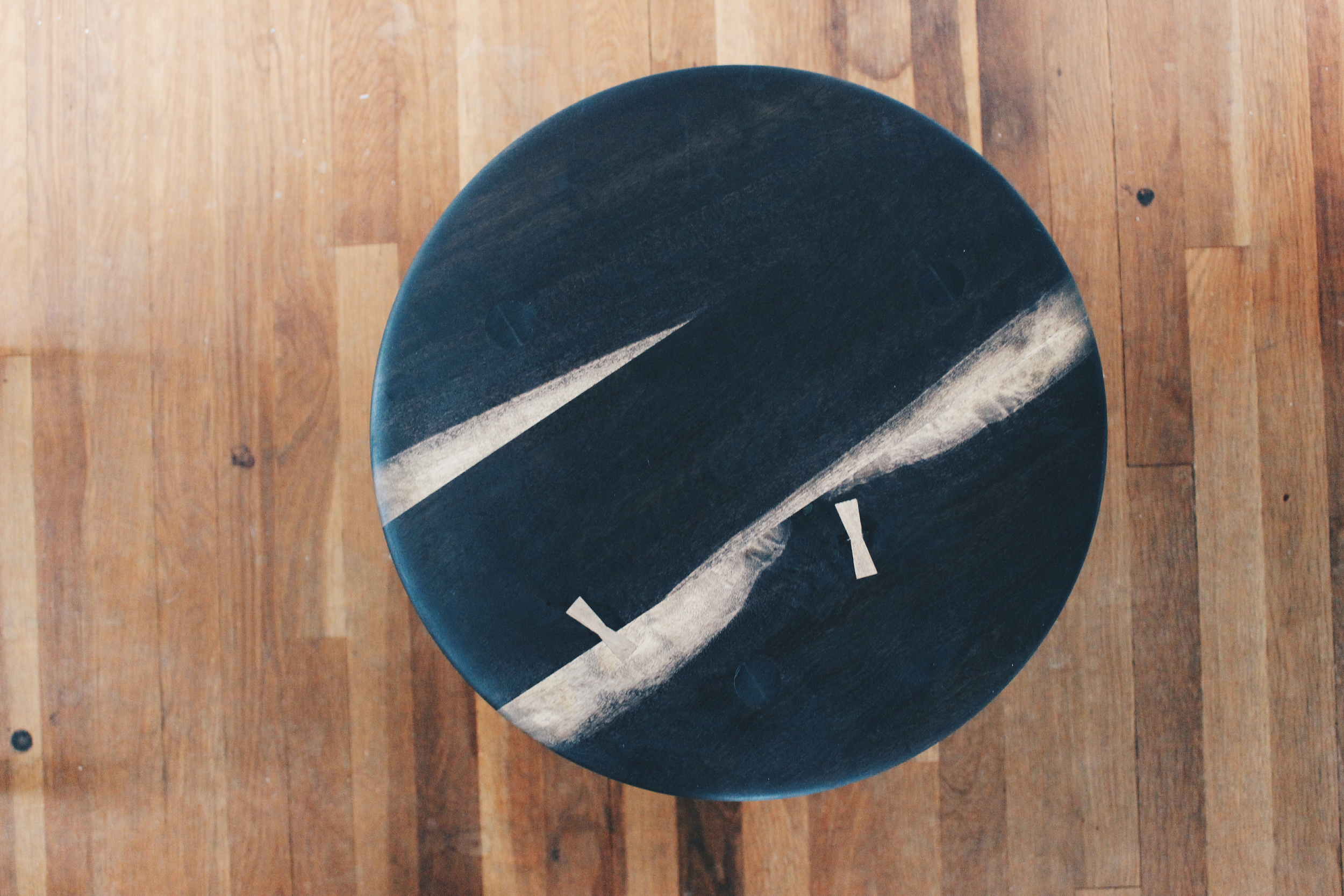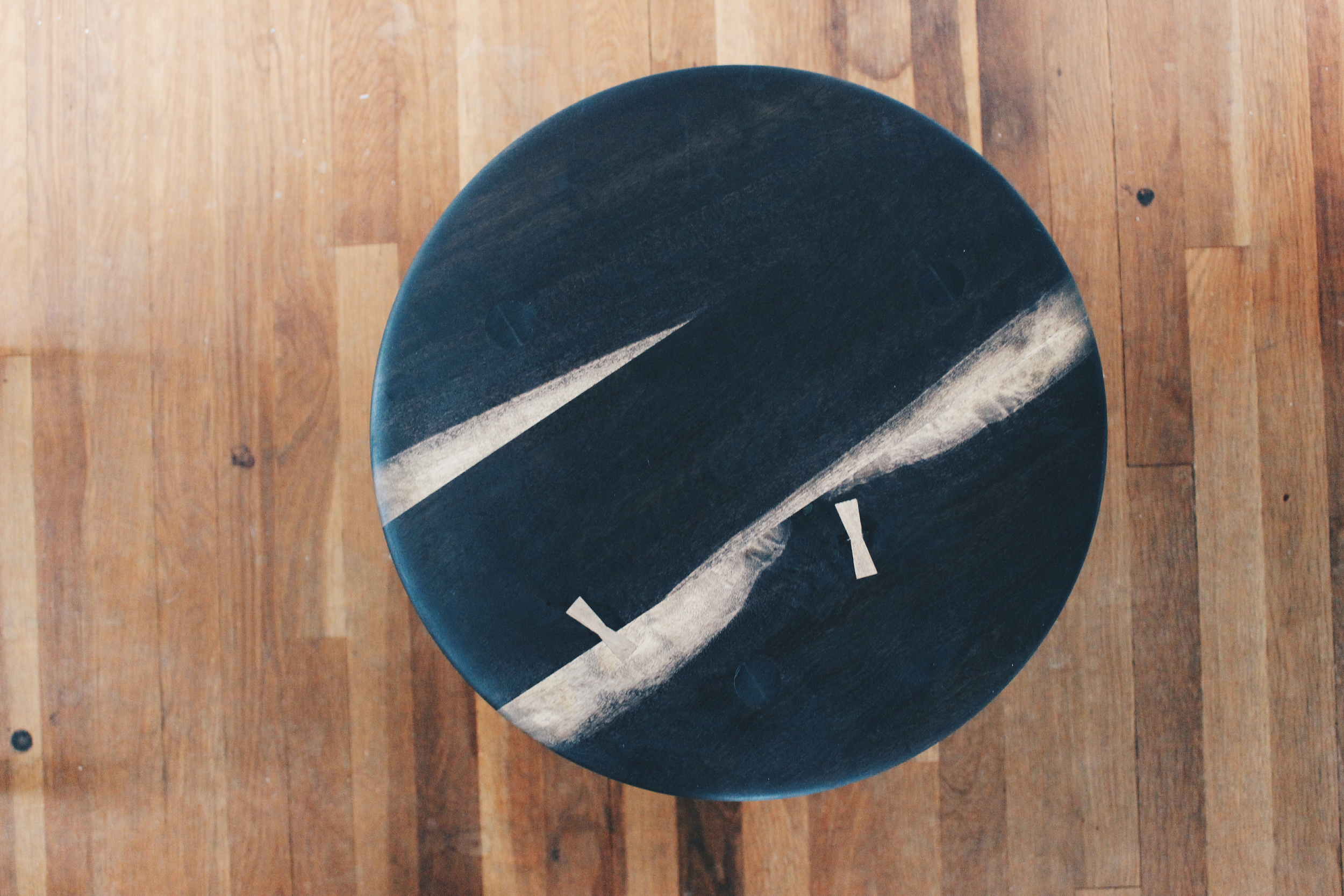 Natale Side Table
Made To Order
The Natale side Table is great for resting your coffee on in the morning or holding your book for you while you sleep. It's traditional 3 legged design makes it sturdy and light but remains solid due to the wedged mortise and tenon constructions.
***The table shown is using two maple bow ties to patch a knot and small naturally occurring crack in the wood. It is made of solid black walnut that is oxidized using a vinegar/steel wool solution that reacts with the natural tannins in the wood. Finished with polymerized linseed oil and black wax.
The lighter side table shown is made from white oak and uses a different 2 stretcher design between the legs rather than the 3 stretcher design in the black table.
Other species and sizes available feel free to contact me here.
*Price includes shipping within the continental United States
16" diameter top x 20" tall
***Please note that each table is one of a kind, wood being a natural product the grain will vary from piece to piece.